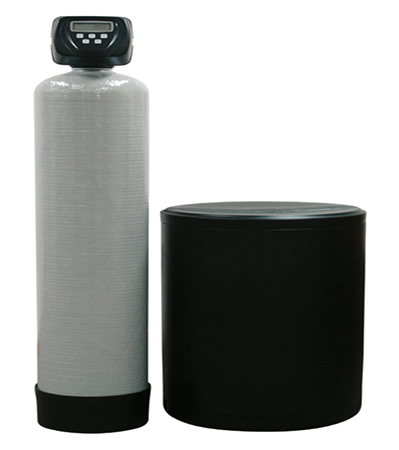 Service & Repair
Clean water brings you extra piece of mind, but not so much when your water filtration system is on the fritz. Whether you need routine maintenance to more complex parts repairs, Mac Plumbing can address your water filtration or water softener issues.
What We Do
Water Filtration Maintenance
Water Filtration Repair (our units only)
Water Filtration Testing
Water Softener Maintenance
Water Softener Repair (our units only)
New Installation
Select one of our whole-home water filtration and/or water softener systems or we can install one that you picked out yourself at a home improvement store. Filtration systems help to remove containments and chemicals out of your drinking water, creating peace-of-mind for families worried about what might be coming out of the tap. Water softener systems remove minerals from hard water, which in turn helps extend the life of your appliances. Let Mac Plumbing recommend the best water filtration option for your home and ensure a hassle-free setup.
What We Do
Water Filtration System Installation
Water Softener System Installation